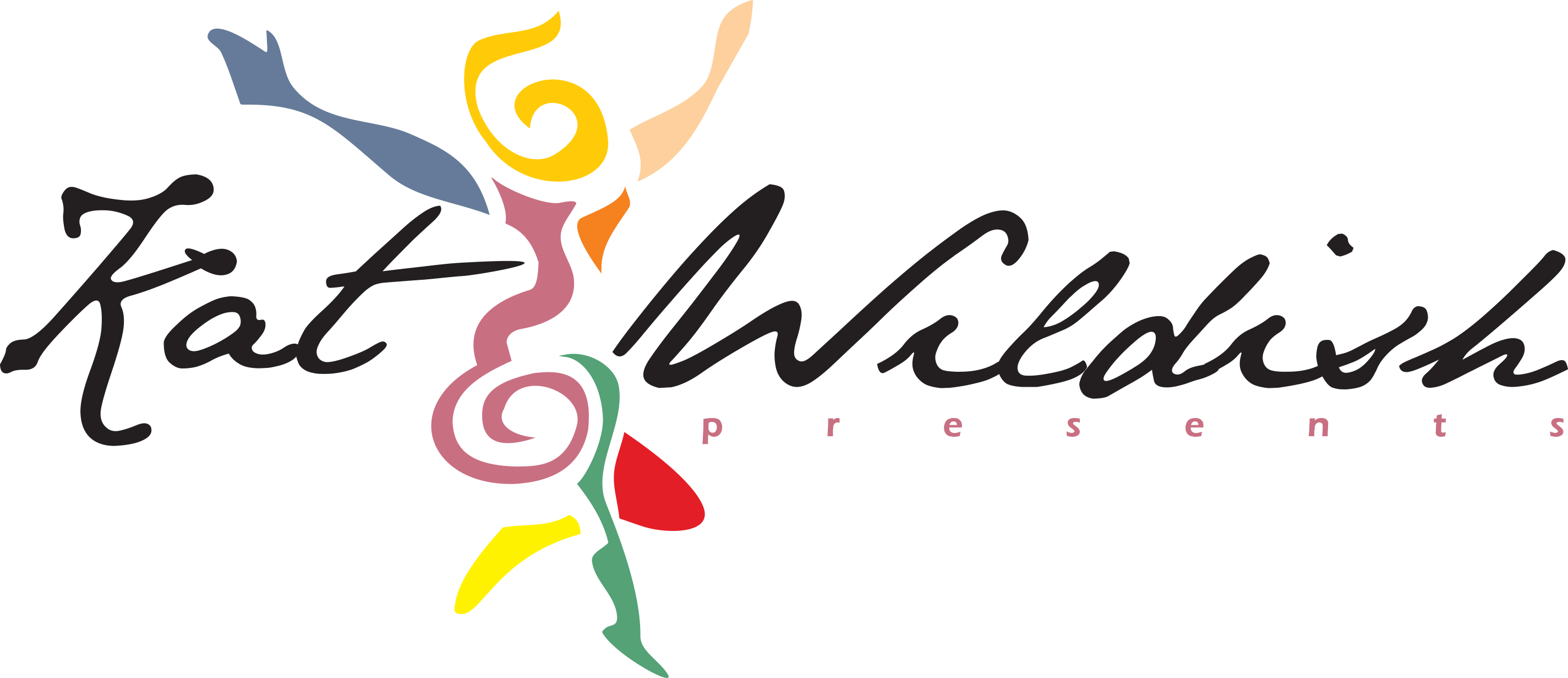 WE RETURN TO&nbsp THE&nbsp STAGE!

Tango Ballet
Performance Workshop

November 9-13, 2022
"Por Una Cabeza"
with Special Guest Italian Choreographer
Matteo Corbetta
*** Rehearsal Dates ***
Times/Studio Location subject to slight change
* November 09 Wednesday – 8:30pm-10:00pm @ Peridance *
* November 10 Thursday – 8:30pm-10:00pm @ Peridance *
* November 12 Saturday – 12:00pm-2:00pm @ Gibney 890*
* November 13 Sunday – 9:00am-9:30am @ Peridance *
(Brief Tech Rehearsal)
Performances @ Peridance NYC
* November 13 Sunday *
3pm and 6pm
This special workshop includes your rehearsals, TWO performances, costume use, photos, and video of the show for just $215!
Enter your name and e-mail below to register!
Pandemic Precautions
We are following federal, state, and local pandemic guidance. We are also practicing protective measures advised by the CDC and WHO. The pandemic has kept us from being able to enjoy the stage for over two years. With respectful adherence to safety and and public health measures, let's do our collective part to protect the performers and audience and keep our workshop possible. If you're not yet ready to come back to the studio and the theater, we absolutely understand and we'd love to see you for a future workshop!